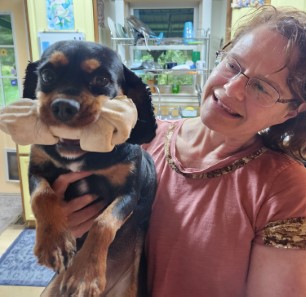 Sarah Cripps, DVM
Dr. Sarah Cripps grew up in Ohio where she and her 12 siblings helped out at her father's veterinary practice. She received her DVM from The Ohio State University College of Veterinary Medicine in 1995.
She worked in veterinary practices in New York, Ohio and North Carolina after graduation. Her positions have included small animal associate veterinarian for several different veterinary practices, head of a spay-neuter clinic for the ASPCA, pharmaceutical veterinarian for Novartis Animal Health, and emergency hospital veterinarian. She brings all that experience together to provide her patients and clients with compassionate, practical and affordable veterinary care.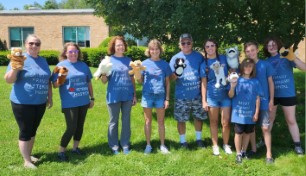 SFVH STAFF
Saint Francis Veterinary Hospital has a fantastic, dedicated group of people who take care of the hospital, the patients and the clients every day.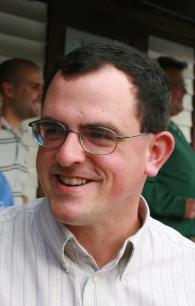 Christopher Cripps, DVM
Dr. Cripps grew up in New Hampshire and attended Cornell University before going to The Ohio State University for veterinary school.
After graduating in 1995, he started working at Battenkill Veterinary Bovine, PC in Greenwich as a dairy and farm animal veterinarian. In 2012 he and 2 partners bought Betterbee in Greenwich, NY. He helps with the business management at Saint Francis Veterinary Hospital.